Register to ASSIST Fun Event on 9th September : Ackergolf what ??
ASSIST would like to invite you to an exceptional fun event in the "Friedrichsau" Ulm. later we will relax in a "Biergarten".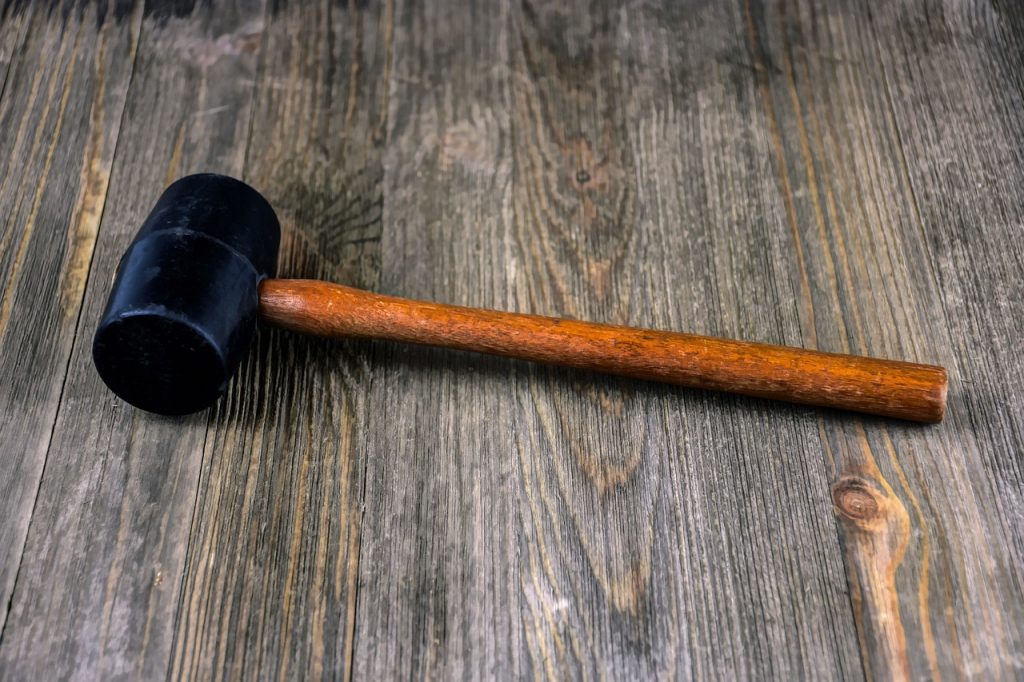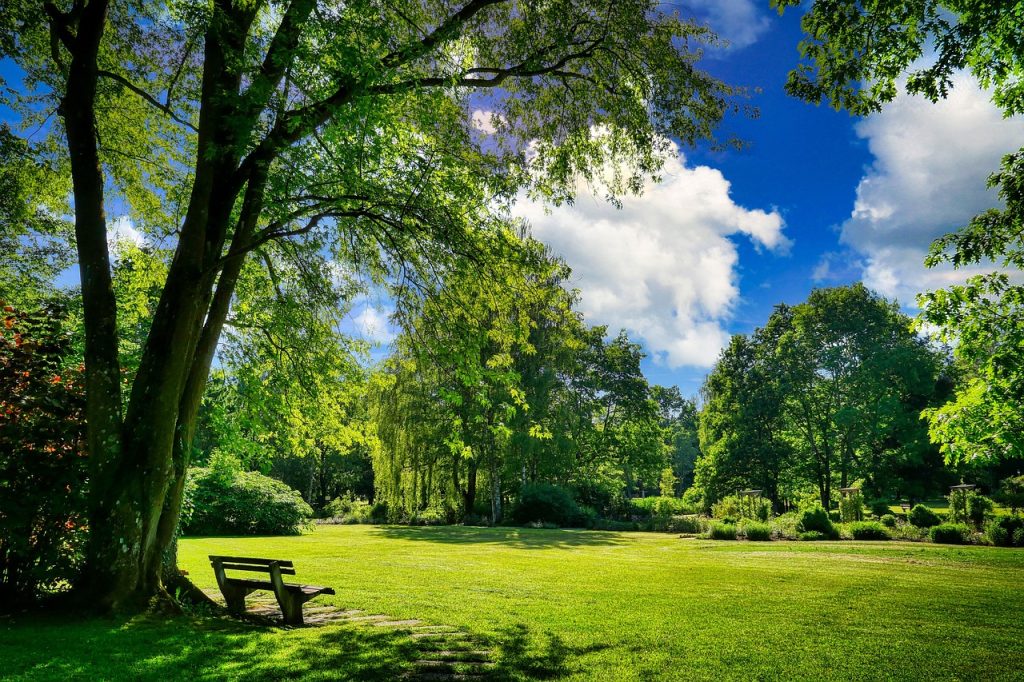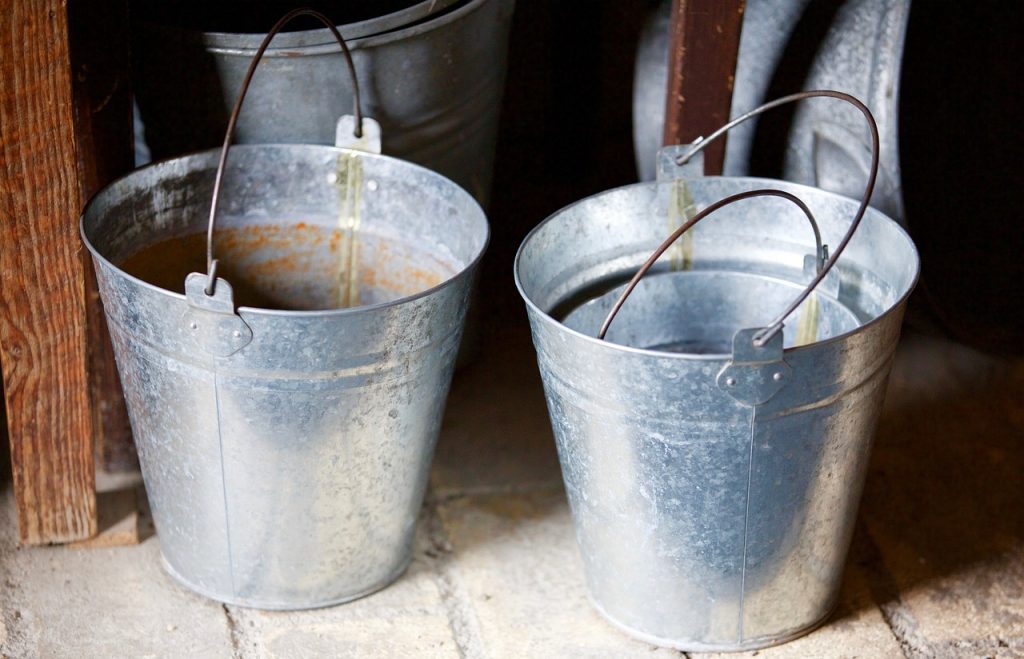 We don't need balls, we don't need clubs, we just need rubber mallets!
The movement is like bocce (old men on the village square) or like throwing stones
(so rascals on the sports field) and we can play it everywhere, where there is enough free space.
Physics!
Sport, every sport, is applied physics and if the sport is boring, then it is because of the physics.
But in field golf, you don't have clubs at all. The challenge lies in the contact of the hammer with the earth.
Ackergolf delivers surprising results. Ackergolf is exciting. So let's pour a shot of "Mensch ärgere Dich" into it.
Ackergolf usually takes place in open areas, which are not necessarily flat, clean or dry, so bring solid shoes.
Also helpful are wet wipes, which are used for cleaning in case the sticks have gotten dirty.
Sun or rain protection is not wrong, as well as food.
Rules: Each of the teams gets to set a bucket. (The order is indicated on the game sheet).
After the zeimer is set, the teams are called in order and complete their first throw.
As soon as all six throws have been made, the distances of the hammers from the zeimer eye are measured.
Information: The participants are liable for any damage caused and so be careful.
Check your mail inbox to register !!
source of all pictures: Pixabay