Invitation to an excursion to the Lichtenstein Castle on Saturday 14th October 2023. 
Dear students and senior consultants,
on behalf of ASSIST we would like to invite you to this day trip by car (one hour and
15 minutes west of Ulm).  First we visit the castle and its surrounding.
A break can be in or near a special "Maultaschen"- Restaurant. Of course you can also bring your own lunch with you. 
In the afternoon we will easily hike for one hour to the Schönberg-Tower.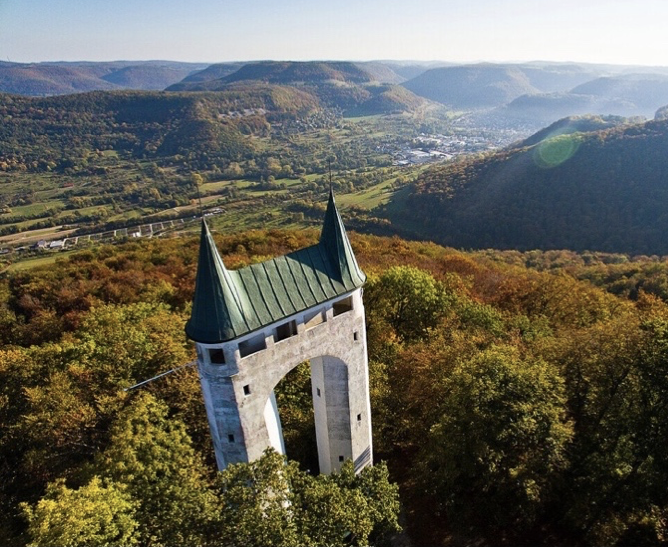 In Ulm we will be back at about 6 pm.
https://www.schloss-lichtenstein.de/en/ and https://en.wikipedia.org/wiki/Lichtenstein_Castle_(Württemberg)