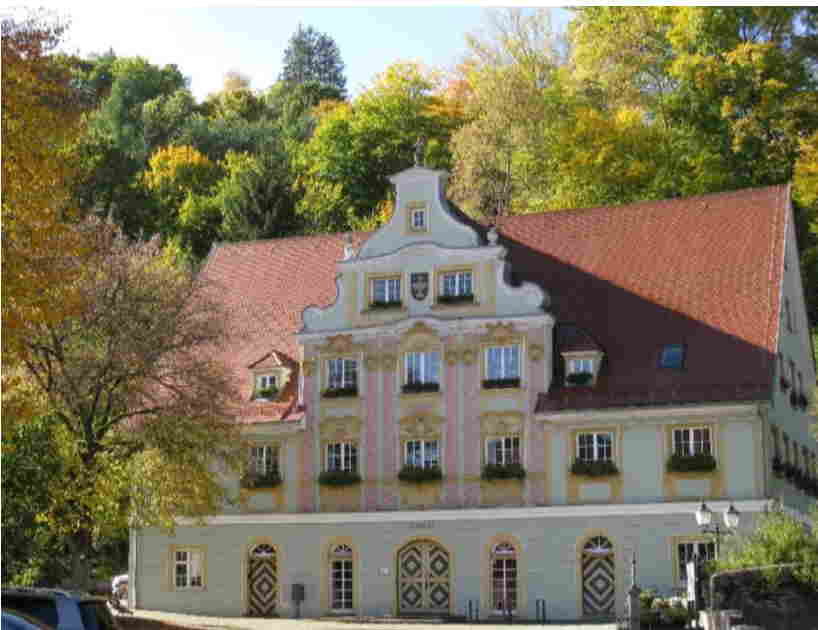 Lake Itzelberg appears almost mystical in the November fog. Wild ducks glide on the water. The birds do not seem to be worried by the group of students from Ulm, who hike from the lake to Rock Herwartstein. Below, the Brenztopf lies in the middle of Königsbronn, an industrial village on the edge of the Swabian Alb. It is considered the oldest industrial site in Germany; iron ore was smelted here as early as 800 years ago. Königsbronn is also the home of Georg Elser, the resistance fighter under National Socialism who almost changed the course of history in World War II. Visibly touched, the students hear about Elser's life and work.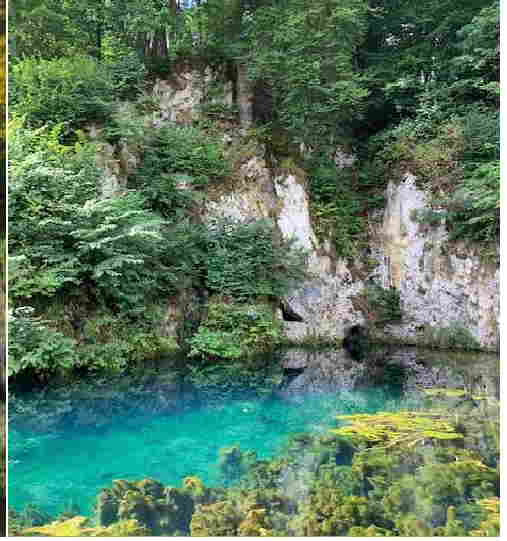 In the Museum "Alte Feilenschleiferei" (Old File Grinding) everything is working: The water wheel, transmission belts and machines from the 19th century. The day ends with a freshly tapped beer in the small private brewery of the "Kulturverein Königsbronn".
26 International Students from the University of Ulm took part in the excursion. Gudrun Köpf, Alf Feuerstein and Peter Rehermann were there as Senior Consultants.
Organisation by Gudrun Köpf